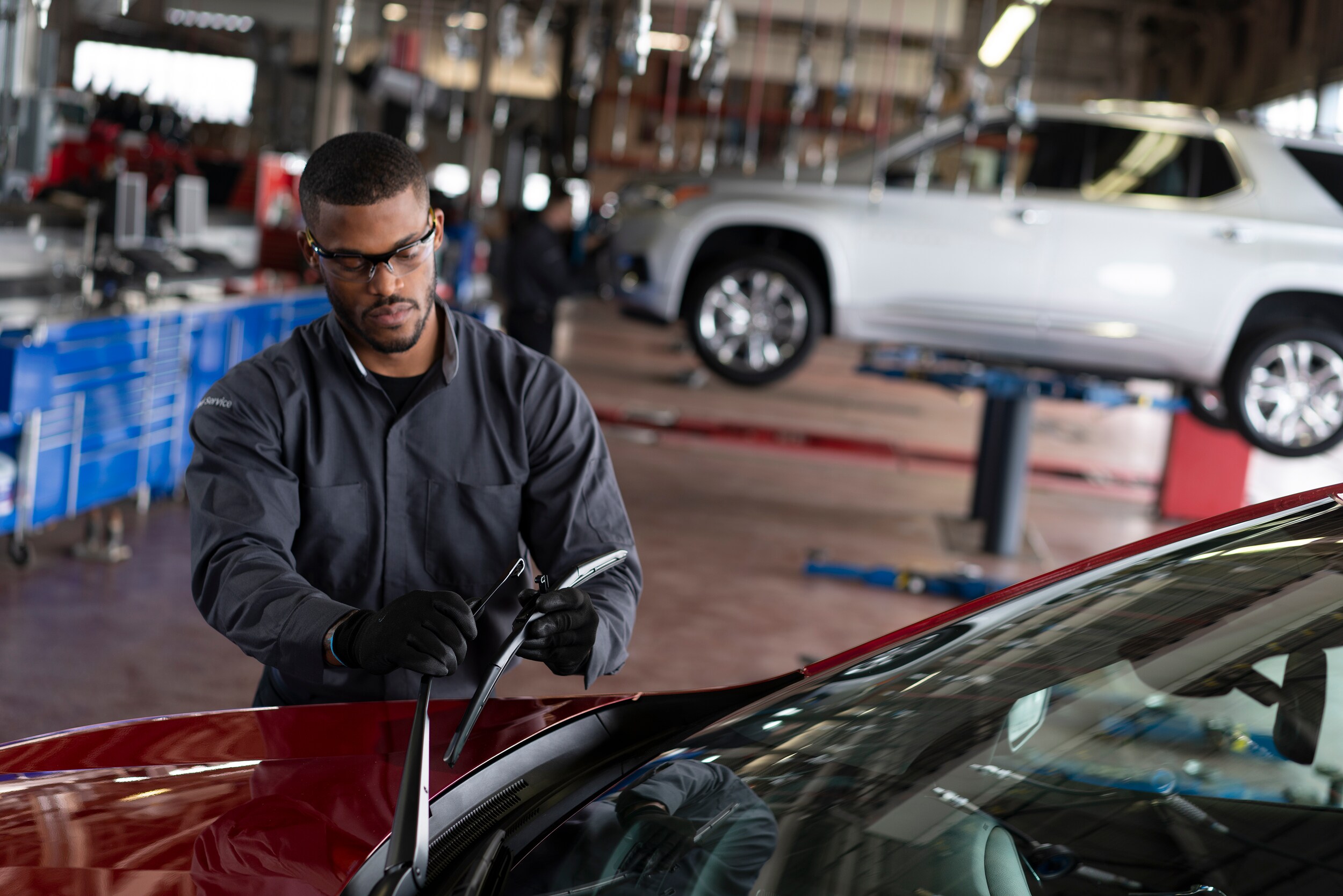 Hondru of E-Town offers spring vehicle services for drivers in Marietta and surrounding areas. Our service center has Chevy experts that pride themselves in making sure your car runs efficiently. Take care of your Chevrolet the right way using our service scheduler to schedule your next car maintenance service this spring. Our Chevy professionals will make sure that your car is ready for spring and is running the way it should.
What We Offer
The greatest thing about our service center professionals is how knowledgeable they are regarding your vehicle's maintenance. We have everything needed to provide spring services such as oil and filter changes, brake services, tire tread, pressure checks, and A/C repair. It's encouraging to know that your car will be ready for the change in weather as the spring season approaches. Everything done to your car is orchestrated per Chevy guidelines, ensuring a longer lifespan for your vehicle.
Also, if you need any car parts, we got them! It doesn't matter if you live in Middletown or Harrisburg; you can order your required car part online and deliver it to your address or local store. All of our parts are manufactured and delivered from the Chevrolet home base, so you will never have to wonder if you are getting aftermarket parts.
Let's Get Serviced!
For quality service near Lancaster, PA, contact us at Hondru of E-town to schedule your next car maintenance appointment. Whether you decide to wait in our comfortable waiting area or decide to run a few errands during your car's servicing, we guarantee that your car is well taken care of. Not only will we repair your vehicle, but we'll give you suggestions on how your car can be even greater when we're finished. Make it a routine to visit our dealership for your car's service. We look forward to seeing you soon.